Thank you for considering my invitation to join my personal referral network. I think you'll find Connequity to be a valuable referral tool.
Already have a Connequity account?
Log In
Connequity helps you get more referrals
Get matched to highly targeted referral sources
Valuable connections delivered right to your inbox
Professional networking on auto-pilot
"I recognized that I need high caliber referral partners to help me grow my business. One good referral source can introduce me to many great clients over time, and together we serve our clients better. I found it challenging to justify the time spent networking within traditional organizations. Connequity automatically makes productive connections that lead to business. It's a referral relationship accelerator that saves me time, money and energy."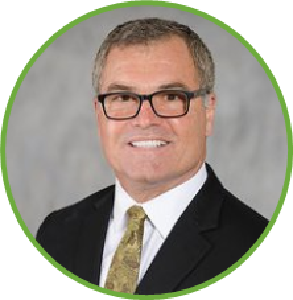 Richard P
Certified Business Coach
Corporate Trainer
Coninuing Education Facilitator

We take your privacy and security very seriously
Connequity NEVER contacts your connections without permission.
And we won't sell your profile or spam your contacts - Ever.